It's a particularly powerful moment for the 25-year-old because she walked for Chanel before publicly coming out as trans, writing: "When I came out I knew I'd stop working with some brands, I thought I'd never work with the iconic house of Chanel ever again. But here I am in Chanel Beauty advertising. I am the first openly trans person to work for the house of Chanel, and I am deeply humbled and proud to represent my community."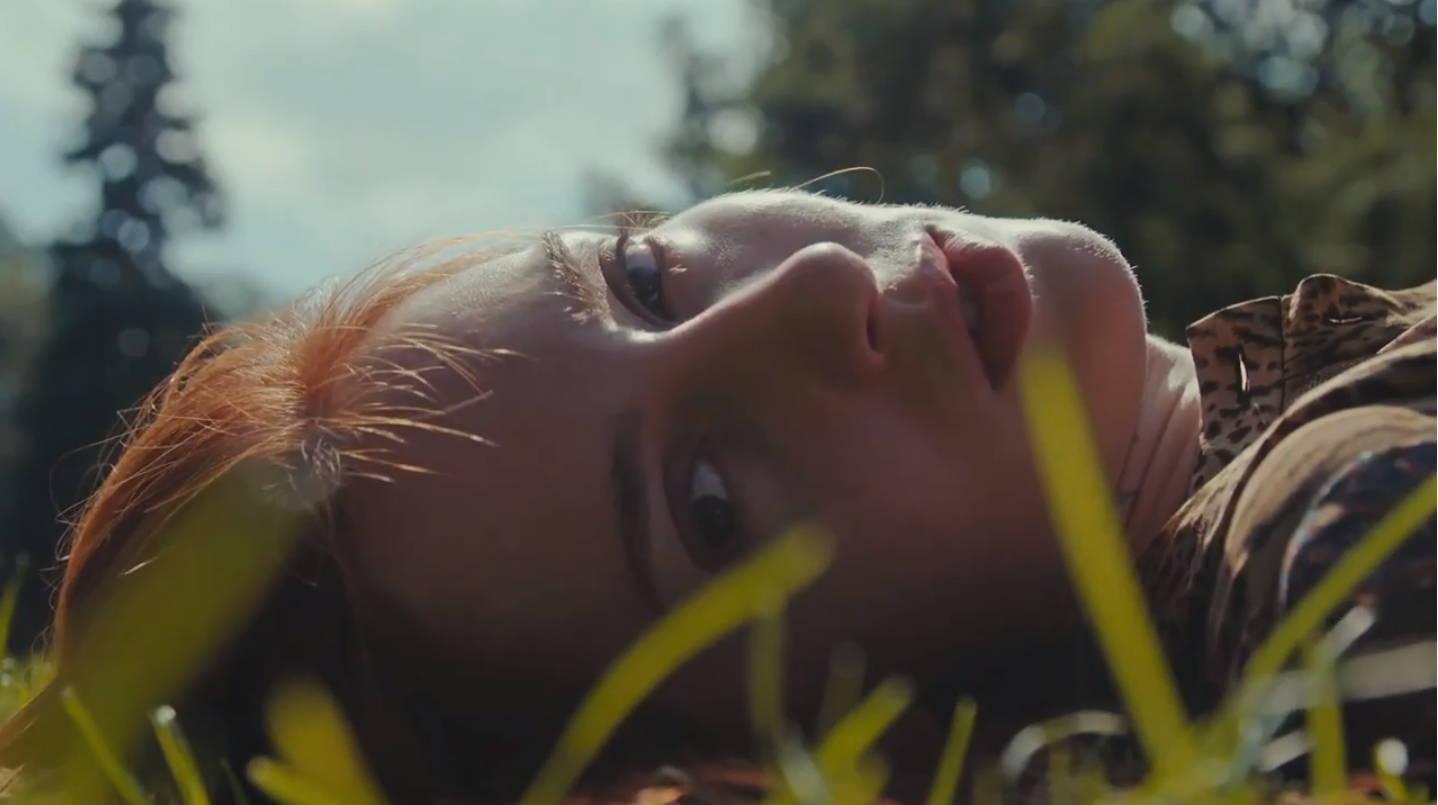 Quinlivan describes how "I always knew I was female", despite being born in a male body. She says: "I went to extraordinary lengths to present as cisgender", but she wants to stop hiding the fact she is a trans woman.
There are pretty powerful reasons for her wanting to speak out about this – knowing full well how tricky it is for trans models – saying: "I want to help break the stigma" and "I wanted to be the hero that I never had growing up for somebody else".