She's a rising star in the fashion industry and is using her position to advocate for the LGBTQ+ community.
Teddy Quinlivan has made fashion history by becoming the first openly trans woman to appear in a Chanel campaign.
She demonstrates some of the brand's beauty products, along with a tutorial for how to get a summer glow.
In an impassioned Instagram post, Quinlivan says: "I find I don't cry anymore when things are sad, but isn't it interesting when we shed tears in moments of triumph. This was one of those triumphant cry moments for me. My whole life has been a fight."
It's a particularly powerful moment for the 25-year-old because she walked for Chanel before publicly coming out as trans, writing: "When I came out I knew I'd stop working with some brands, I thought I'd never work with the iconic house of Chanel ever again. But here I am in Chanel Beauty advertising. I am the first openly trans person to work for the house of Chanel, and I am deeply humbled and proud to represent my community."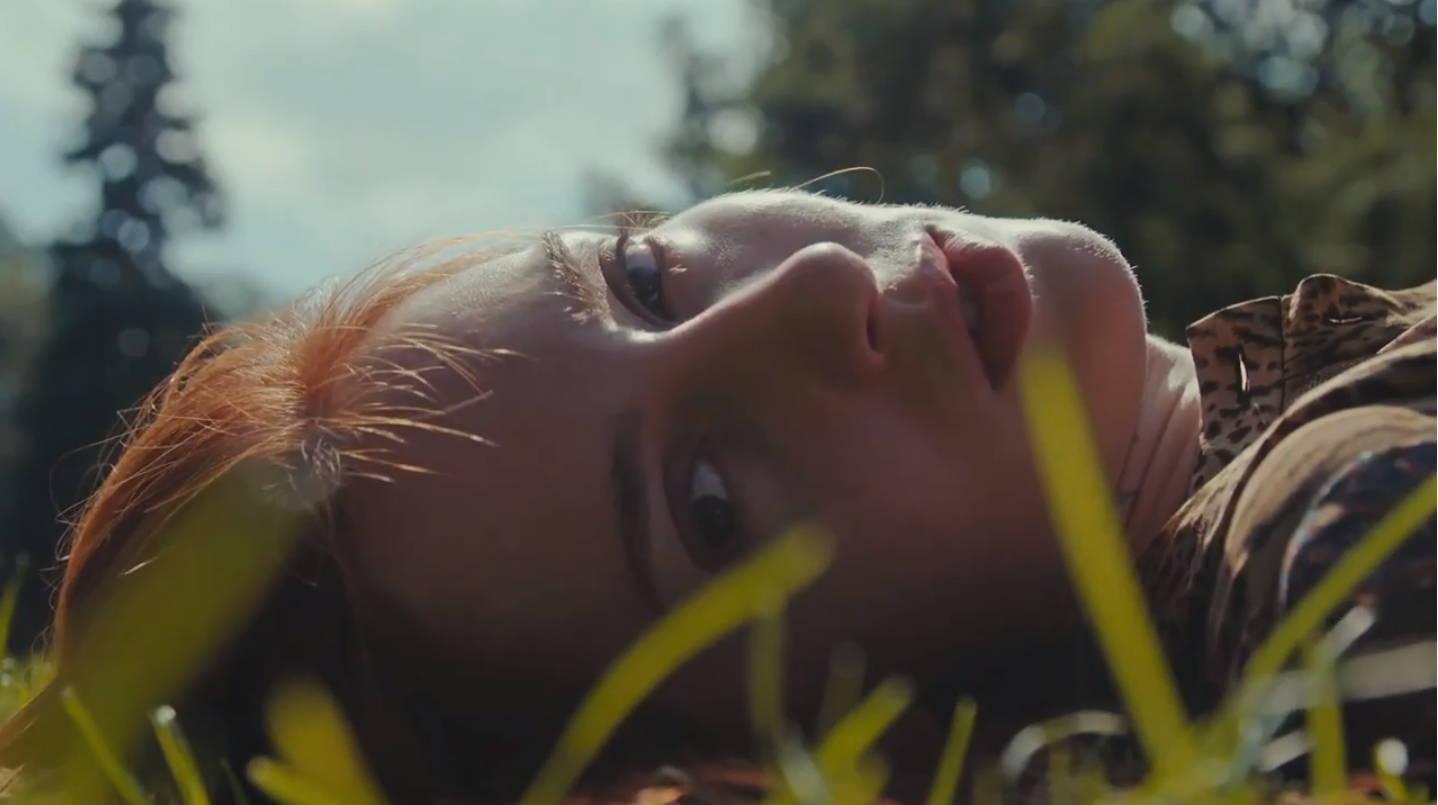 Quinlivan describes how "I always knew I was female", despite being born in a male body. She says: "I went to extraordinary lengths to present as cisgender", but she wants to stop hiding the fact she is a trans woman.
There are pretty powerful reasons for her wanting to speak out about this – knowing full well how tricky it is for trans models – saying: "I want to help break the stigma" and "I wanted to be the hero that I never had growing up for somebody else".