Cyrsti's Condo "Cover Girl of the Day"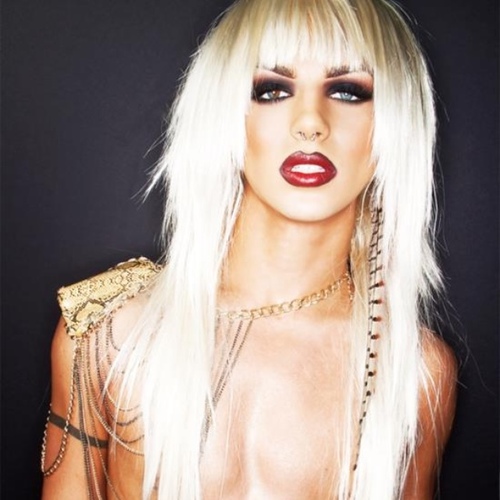 Our featured cover person of the day in the Condo is
Anderson Brooks and
here is is his bio from
Model Mayhem:
My name is Anderson Brooks, I live in Los Angeles. I started modeling and acting when I was 8 years old and as a kid worked for brands like GAP, H&M, Sony, and Sean John to name a couple. I was signed with LA Models and LA talent for years but as my look got more edgy and androgynous I stopped working through them so much. I currently work mostly as a nightclub performance artist, host, and gay nightlife personality. I guess my whole goal in everthing I do is showcasing myself as my own original creation and stripping away gender rules and limits with my own brand of gender-bending. I am and plan on remaining 100% male.