The Democratic Convention is underway and immediately went to the toilets-the transgender ones. Some great quotes are coming from a site called "Politico" Here's one:
It's clear there's one thing you don't understand about business," said Jesse Lipson, an executive at Raleigh-based Citrix, told Trump from the podium in Philadelphia. "Nothing scares away investment like hate."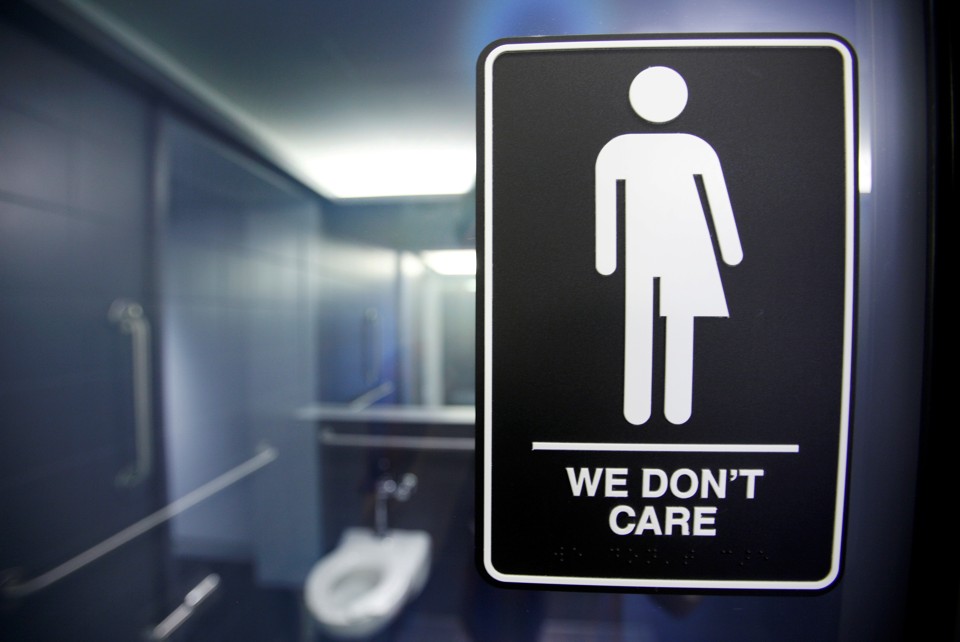 Or:
Pointing to businesses and events, including the NBA All-Star Game, that are boycotting North Carolina over the law, Lipson said, "Republicans may think they're telling people which bathroom to go into, but they're actually telling people which market to stay out of."
Trump had initially mocked North Carolina's law, known as HB2, by inviting Caitlyn Jenner to use her bathroom of choice at Trump Tower, but he later said the matter should be left to the states.


Read more here,