Rebecca Root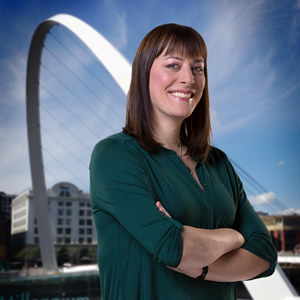 Britain's Recca Root confirmed this week, she will voice an
alien in Zaltys, a new two-hour audio play from writer Matthew J Elliott. She will also feature alongside the Fifth Doctor's original line-up of TV companions - Adric, Nyssa and Tegan - reunited for the first time since March 1982.
The transgender actress will play the wise-cracking, gun-toting galactic scavenger Sable, who has set her sights on the
mysterious planet of Zaltys; a world under threat from an imminent asteroid strike, and whose inhabitants have put themselves into a cryogenic sleep to avoid the ensuing nuclear winter. Her plan is to grab as much booty as she can from the sleeping planet, but her plans are thwarted by the arrival of the Tardis - and by a shared enemy also bearing down upon Zaltys. An enemy, according to director Barnaby Edwars, who is, "from the Doctor's own past. An enemy from out of l
Boy Meets Girl star Rebecca Root has joined the Fifth Doctor, Peter Davison, in a new
Doctor Who
audio drama from Big Finish.