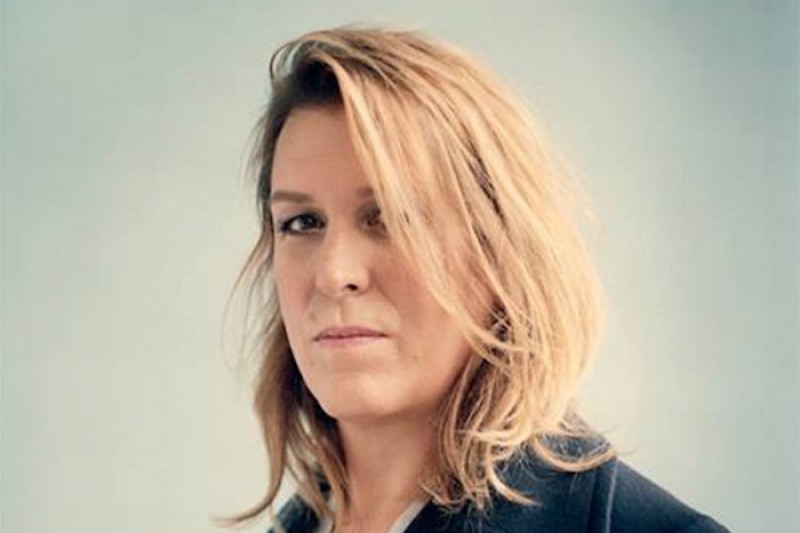 Kristin Beck
As many of you probably already, transgender woman and former Navy Seal Kristin Beck is running for Congress in Maryland. She dropped me a thank you note recently about the five dollars I donated some time ago then lost track of where her election stood.
"Hey!
Even $5 makes a difference. Thank you. It's been a while since I last he

ard from you. When I get to congress you are going to come up and have lunch or give me a call so we can talk. I will pulling the volunteers together in the next few days. I hope everything is going well for you. Right now I am very much in my "happy place". I am very, very tired, but I am happy. I know that I have done just about everything I can to win this election. I just need to push past the finish line by putting one foot in front of the other. I need you to send out the word again. I need a lot of very small donations to go to my

"GoFundMe

" crowd sourcing website. I have to raise some money for the final signs to be posted along the roads to the voting polls.
(I donated ten more dollars)
It's nearing the end of the Primary race and we are all exhausted and feeling a little beaten down. Mike and I are going through all the nice emails we received over the past year."
Needless to say, being a transgender veteran myself (regardless of being another trans woman), we need all the individuals we can running against these ignorant bigots we face in state and national legislatures.
For more on Kristin, go here.