I know, cheesy lead in right? Surprise, right?
Actually, the whole mind set I'm referring to is one that I am just beginning to scratch the surface of-vintage fashion. First of all, I have had to develop a whole different mind set-heavily in grained decades in my noggin. Slowly and all so uncertainly, I no longer have to look at the generics around me and yearn to
be
them. I'm to the point I
can
be them- to the point of enjoying to the fullest the interests and lifestyles of their world. In fact, since I never take it for granted-so maybe I can enjoy their world more as I embrace it more than they do.
Whatever- now it seems, more than a few of my "unreachable" feminine fashion icons of my youth are being brought back!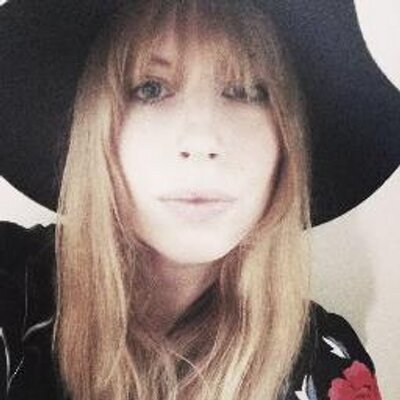 Plus, some of you may remember, I'm a historian by degree and have a certain respect for things-well old. So why not add vintage fashion in? Recently, I was overjoyed when I found on Twitter, a site called "
Queens of Vintage
" (no-not drag queens)
a lifestyle blog about all things vintage - written and curated by Lena Weber.(left)
If you are curious or interested, follow the link above!