From Virginia and the
Met
ro Weekly:
Danica Roem
, a journalist for the
Montgomery County Sentinel
and a lifelong resident of Manassas, Va., has announced she will run as a Democrat against longtime Republican Del. Bob Marshall (R-Manassas, Manassas Park, Bull Run), who is known best for his socially conservative views, including
his vehement opposition to LGBT rights
. Roem previously wrote for the
Gainesville Times
and the
Prince William Times
, covering local issues for those publications.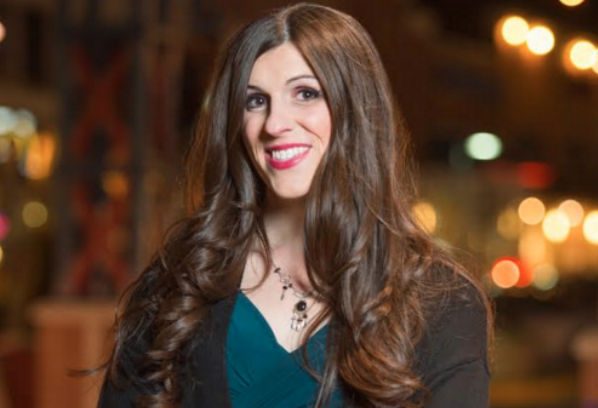 "I know the issues of the district really well, and I want to make a big, big difference when it comes to transportation, economic development, and education," says Roem. "And at the same time, while we focus on fixing Route 28, bringing big-dollar jobs up to Innovation Technology Park, and filling the office vacancies along Manassas Drive, we have got to make Prince William County the most inclusive place it can be. And that goes for everyone: no matter who you love, what you look like, or where you come from."
For more, go
here
.