Wednesday, July 23, 2014
Cyrsti's Condo "Remembers"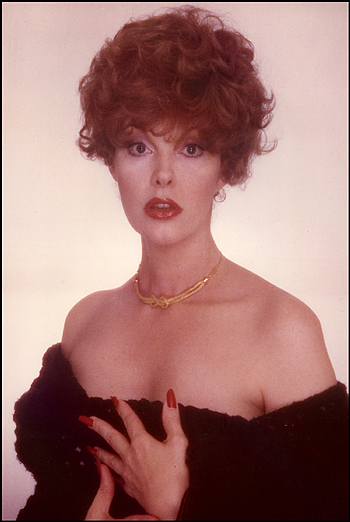 Aleshia Brevard
, Actress, Writer, Director, Professor, and the first transsexual in primetime TV:
Follow the link above to her website!
Featured Post
Well, it's the most anticipated shopping day of the year...Black Friday. "Back in the day" when I had a cross dressing femin...

In all the posts recently when we have "skirted" the issue on compliments from all people including cross dressers, transgender wo...

Way back in the day, even before I started HRT, I had a couple of serious relationships to consider. As I thought them through though, I had...