I admit I am not the most fashion savvy girl in the world but every once in a while a certain style makes sense to me as something I would wear and all of a sudden I have a place to wear it to.
I had sort of heard of or seen a touch of the "Rockabilly" fashion style and it did/does appeal to me in many ways. More importantly, I think I can wear various designs and will need an upgrade to my wardrobe beginning a week from Friday when Liz and I go to the huge "Rainbow" Dance near Cincinnati and into the Holiday season.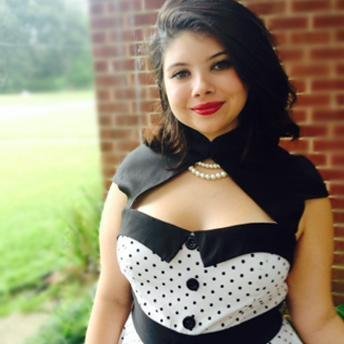 What
really
sparked my attention this morning was a request for a Twitter follow from "Blueberry Hill Fashions." With this bio:
BlueBerry Hill Fashions is a Modern Rockabilly Boutique. I started doodling a few dresses here and there and one day, poof..I decided to have them made :)
So, I followed the link and found several designs I felt would flatter me and I could afford.
Then of course I had to look for
anything
in my size and did find a few options too! (I know too that all of you girls aren't plus size!)
The link above provides quite the selection of styles and ideas!